The Middle Tennessee Industrial Development Association is an economic development agency funded by the Electric Cooperative, Municipal Electric and Natural Gas Distributors serving Middle Tennessee.
Guided by a board of directors, MTIDA represents and promotes industrial development in 40 Middle Tennessee counties, stretching from the Kentucky border to the Alabama state line. The steady growth of the area's population attests to the viability of the region.
We provide plant location services in cooperation with the State of Tennessee Department of Economic and Community Development and Tennessee Valley Authority. We maintain continuous contact with local chambers of commerce, railroad industrial development departments, realtors, banks, and industrial development boards that serve this area.
OUR TEAM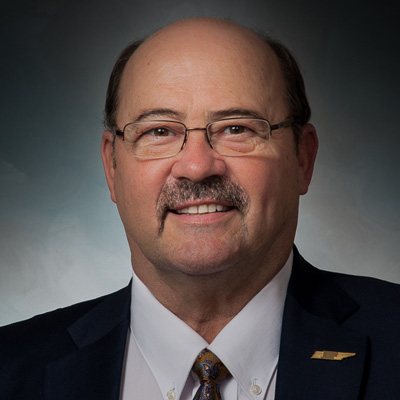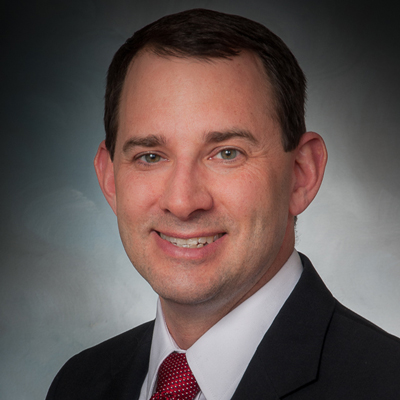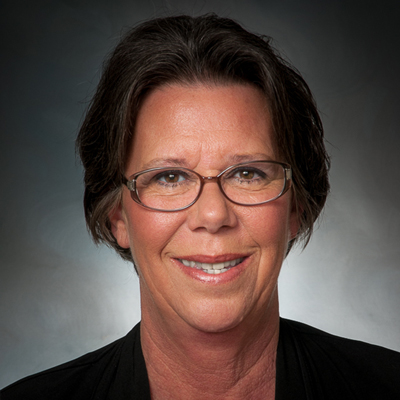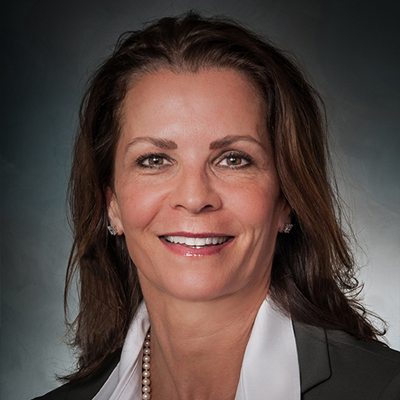 Executive Committee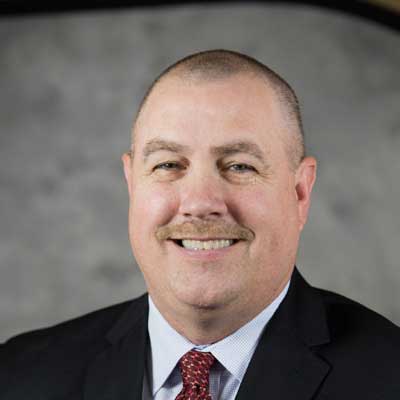 President
Keith Carnahan, Chief Executive Officer
Meriwether Lewis Electric Coop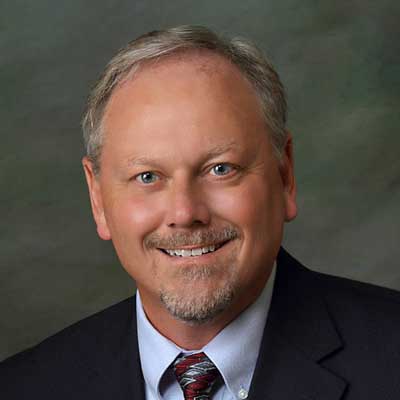 Vice President
Brian Taylor, Superintendent
CDE Lightband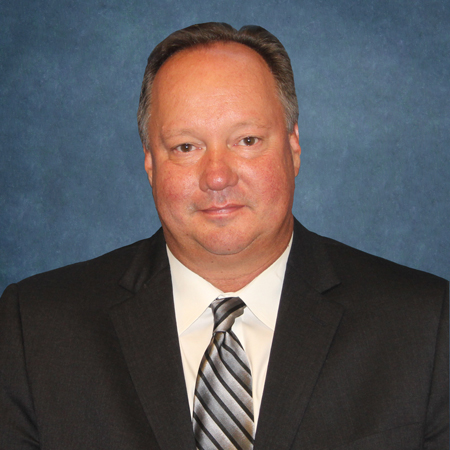 Secretary/Treasurer
Chris Davis, General Manager
Cumberland Electric Member Corp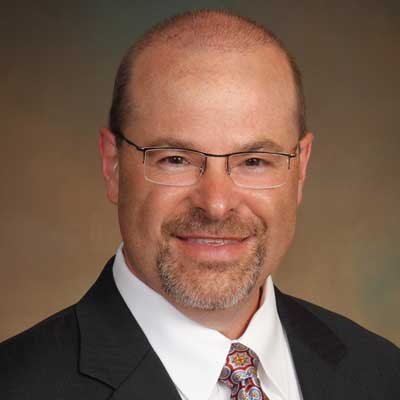 Member
Chris Jones, President
Middle TN Electric Mem. Corp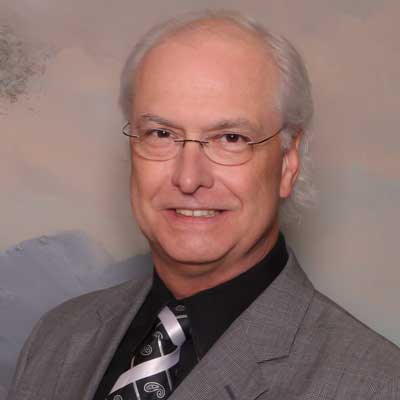 Member
Rodney Boyd, General Manager & CEO
McMinnville Electric System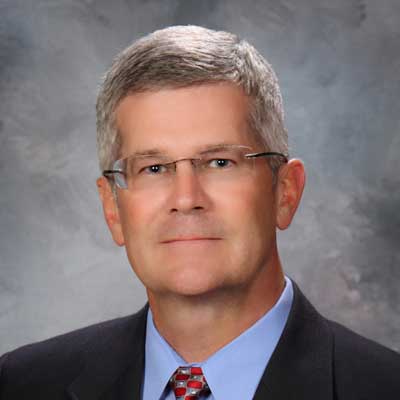 President
Mark Kimbell, General Manager
Gallatin Dept. of Electricity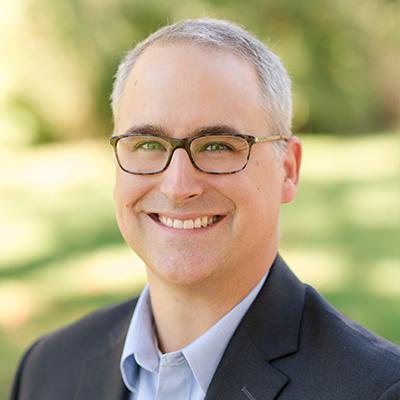 Member
Spencer Sessions, Manager, ED Services
Tennessee Valley Authority
Electric Distributor Members
Natural Gas Members
Associate Members
Affiliate Members