2023 Middle Tennessee Wage & Benefit Survey
During the first quarter of 2023, the fourth bi-annual Middle Tennessee Wage and Benefit survey will be available for company HR staff to complete.
To confirm or make changes to your company contact, please email mtida@mtida.org. Once changes are made, MTIDA will provide local partners with an updated industry directory for review and further edits.
Watch: Survey Testimonials
Hear from past participants regarding the importance and value of this survey to establishing their pay matrix and benefits structure to ensure they remain competitive in the industry.
Survey Schedule
Fall 2022: HR Staff contact updates
January 2023: Sample Survey sent by US postal mail
February & March 2023: Survey available for participants to complete
Administered by MTSU's Business and Economic Research Center, this survey is geared towards industrial and manufacturing jobs and participants are provided the information gathered from it, free of charge, and in complete confidentiality. In January companies will receive information to help them prepare for the actual survey which will be available for participants in February and March. Initial reports are expected from MTSU's team at the BERC in mid-to-late May.
If you have questions or interest in the survey, please contact:
Kendrick J. Curtis, PhD
Assistant Executive Director, MTIDA
kjcurtis@mtida.org
615-944-5728
---
To learn more about the type of information collected in these surveys, use the buttons below to download examples of the full and occupation reports from 2021.
2021 Narrative Report
2021 Occupation Report
About the 2021 Survey
The 2021 Wage and Benefit Survey was accomplished under the direction of Dr. Murat Arik at MTSU's Business & Economic Research Center (BERC). To make these results broadly useful and locally meaningful, BERC compiled multiple reports targeting various geographic subregions. Reports are available focused on eight smaller geographic areas as well as reports for larger regions, Upper Cumberland, Southern and Northern Middle, and Nashville Partnership 2030.
Because of a broad partnership and the expertise of BERC, the 40 counties in Middle Tennessee now have a reliable dataset that can assist industries in making informed staffing decisions as well as prospective companies looking to locate in the area. This year over 300 industries participated that employee over 53,000 Tennesseans.
Thank You Sponsors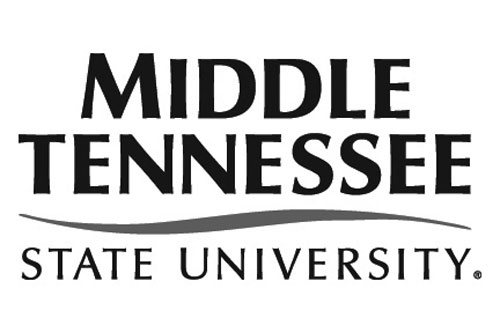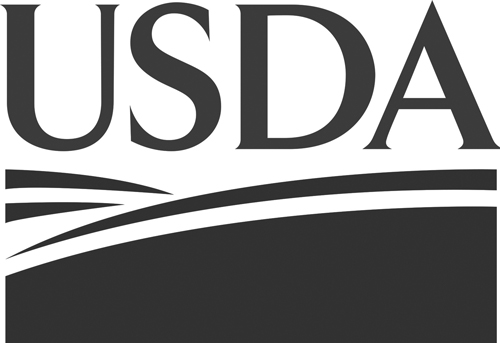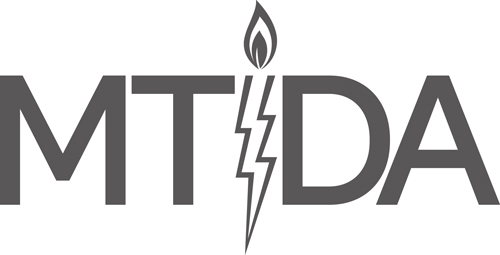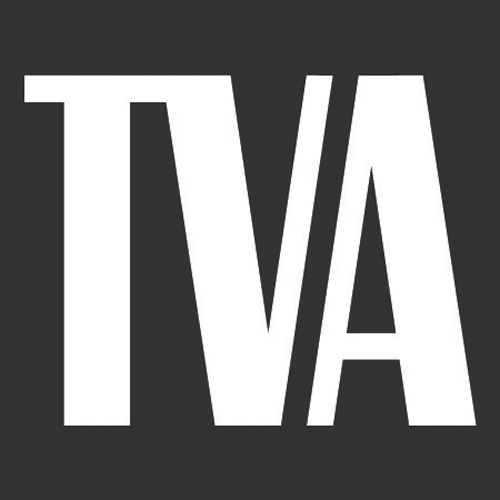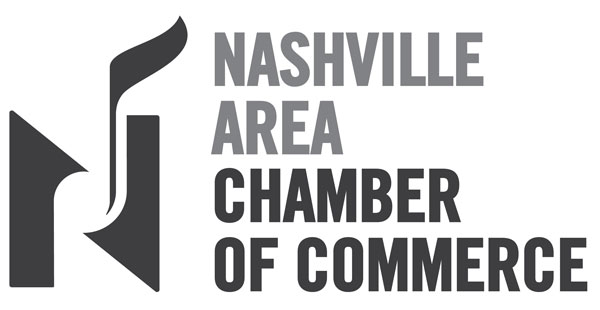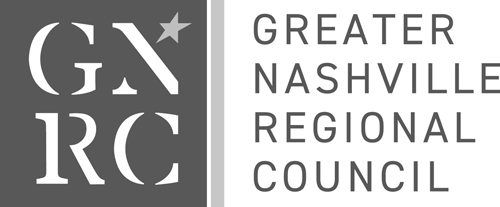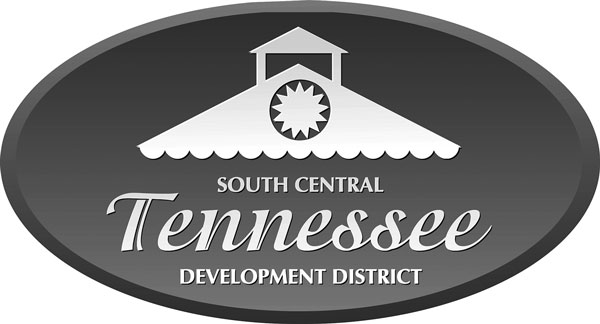 &nbsp
Dr. Kendrick J. Curtis
Assistant Director, MTIDA
615-269-5233 mtida@mtida.org